Mobile-home & holiday rental
Design and comfort : spend wonderful holidays with family and friends in a brand new cottage for 6 persons with direct access to the beach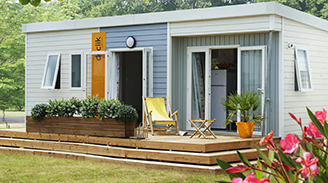 COTTAGE SINAGO
A beautiful living space of 28m² for 4/6 persons with wooden terrace (non-covered)
Wooden terrace, 2 bedrooms, loundge/dining area and kitchen with bench seat (2 berths), bathroom with shower, WC, TV, barbecue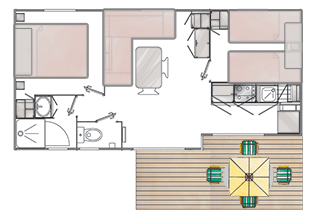 2 bedrooms : 1 bedroom with 1 double bed 140x190cm and 1 bedroom with 2 single beds 80x1980cm
Loundge area with sofa bed (2 berths) 140x190cm
Dining area / kitchen with combined refrigerator-freezer, 4 gas rings
Bathroom with shower and WC
Garden furniture
TV
Barbecue
 From 280€ per week. See all prices…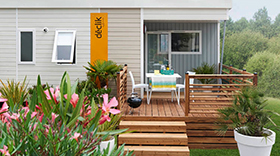 COTTAGE FORBAN
A 25m² beautiful cottage with a partially covered wooden terrace for 4 to 6 persons
Wooden terrace (6.80m² protected by the roof), loundge/dining area and kitchen with bench seat (2 berths), bathroom with shower, WC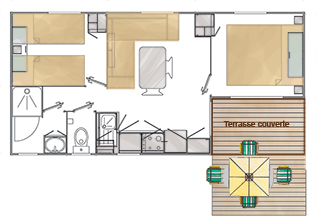 2 bedrooms : 1 bedroom with 1 double room 140x190cm and 1 bedroom with 2 single beds 80x190cm
lounge-dining area with bench seat (2 berths 140x190cm)
Dining area / kitchen with combined refrigerator-freezer, 4 gas rings
Bathroom with shower and WC
Garden furniture
 From 250€ per week. See all prices…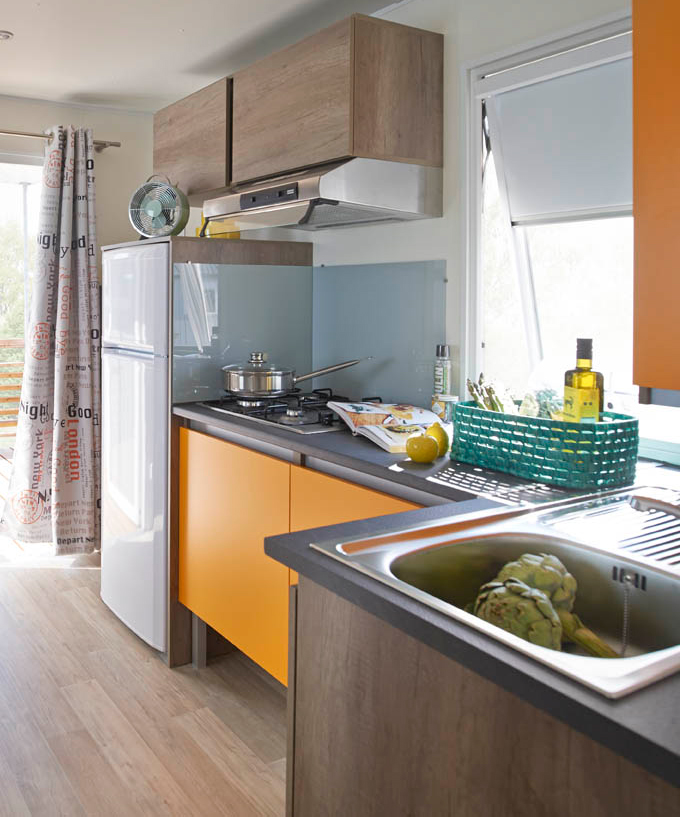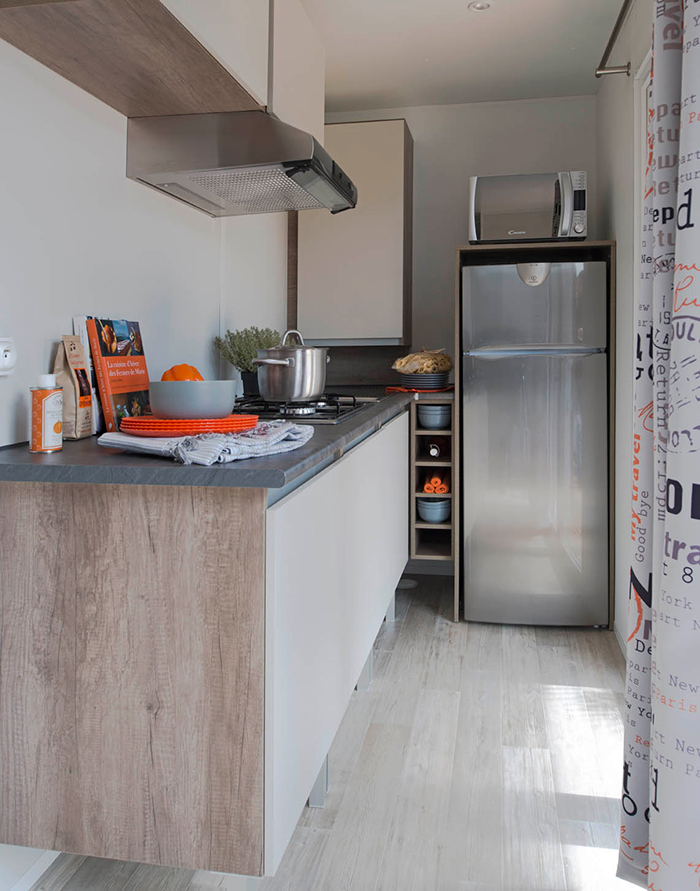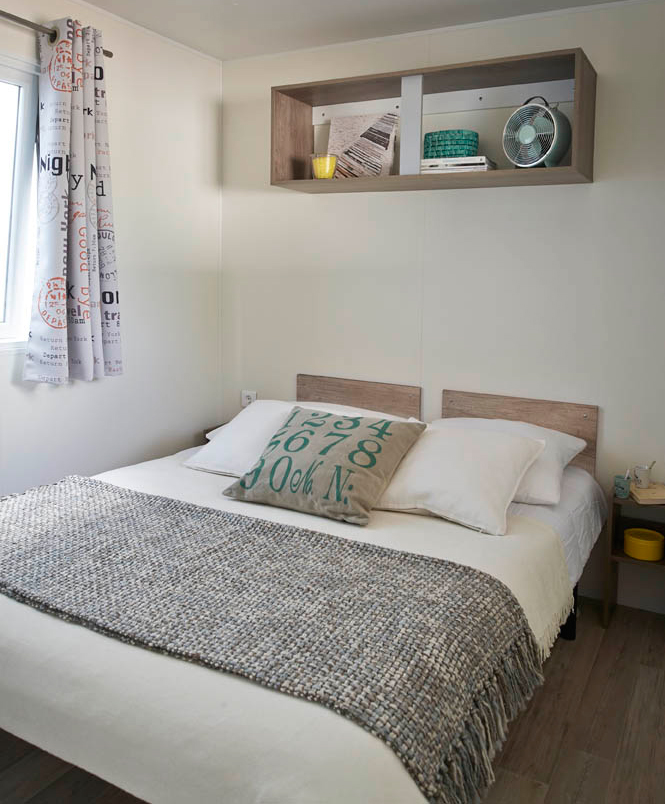 FORBAN and SINAGO kitchen overlooking the terrace. Double bedroom.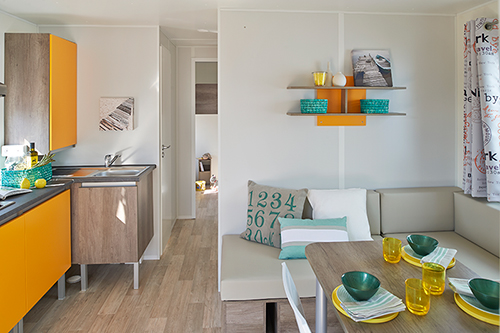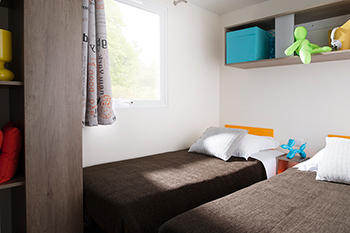 Sinago dining room and children's bedroom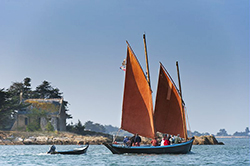 Inspiration : Sinago (or Sinagot) and Forban are the Gulf of Morbihan's ancient fishing sailboats (earl 20th century). Watch them during the "Semaine du Golfe", the classic boats festival in May 11-17.
Vous pouvez les admirer dans les eaux du Golfe, en particulier pendant la Semaine du Golfe 2015 du 11 au 17 mai.
Ce message est également disponible en : French