Things to do and see suring your stay
For cultural, sporty or maybe relaxing holidays, our region has something for everyone. Here are some of our favorite activities.
Enjoy some "you" time on the beach. Just you, your family and the noise of the gentle waves. Aswell as the beach newt to the campsite, there are plenty of other sandy paradises to discover, top up your tan, go swimming, read your favorite book, play racket ball or build sand castles with the younger ones…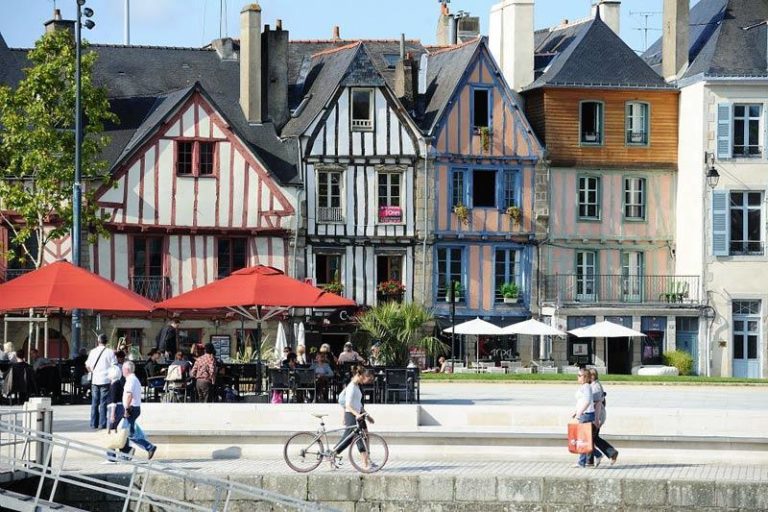 Morbihan is a land of history and heritage. Vannes and Auray are perfect examples and are cities that are worth a visit.
There are many other attractions that are a must-see, like the large amount of Chateaux and Castles, the harbors and Islands all rich in historical value.
The Gulf of Morbihan offers a large range of water sports to try during your stay : Sailing, kayaking, windsurfing, paddle, bodyboarding… and loads of other possibilities for families, friends, couples or lone rangers.
Take the time to discover the Gulf of Morbihan at your own pace. There are plenty of coastal trails and cycle paths to explore. Not forgetting the Islands of the Gulf that you can easily access with the daily crossings.

Click  here to find out more about our hiking paths