The campsite Ker Eden offers ...
Sports or cultural holidays, you have the choice!
On the beach close to the campsite, on the water, activities are numerous and will entertain young and old. So what are you waiting for in the Gulf of Morbihan?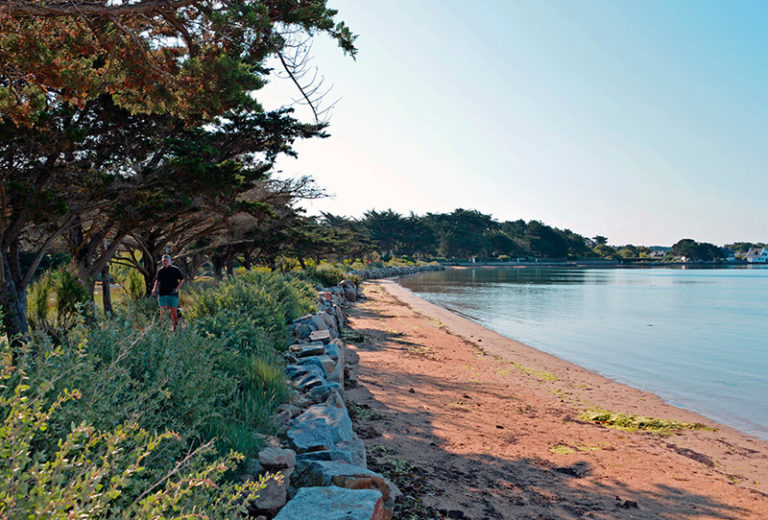 Relax on the beach!
On the beach, children take out buckets, shovels, rakes. The big ones relax. What a pleasant way to enjoy your holidays at Ker Eden campsite in Larmor-Baden, right on the water!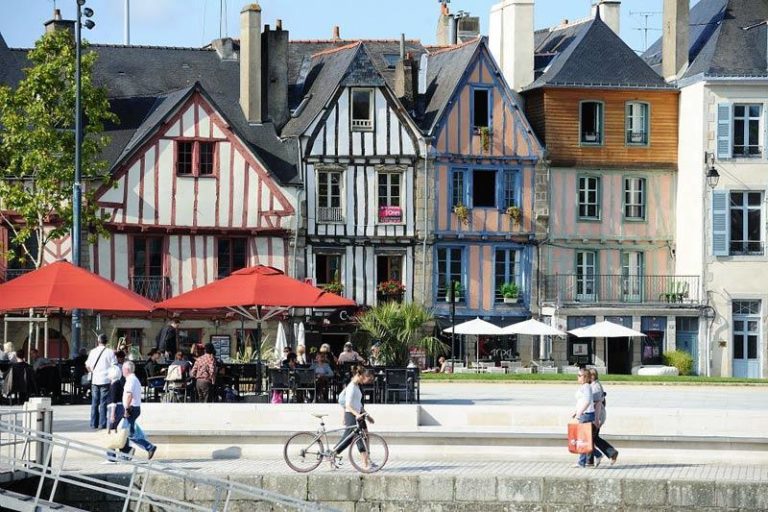 Visit places steeped in history and enjoy activities near the campsite
Discover the region, wander through the streets steeped in the history of Vannes, Auray … Taste local products at the mercy of the country markets of Larmor Baden or Baden. Museums and castles will revive Breton history. Enjoy horseback riding at the Mané Guernehué Equestrian Farm, go fishing on the beach, try the golf practice at Baden Golf and enjoy a host of other activities.